Make your very own magnetic phonogram / alphabet letter tiles for a fun, hands-on way to practice spelling! FREE printable letter tiles template included!
My kids always like it when learning is interactive and fun! Knowing this, I was on the hunt for some hands-on activities / manipulatives to help my boys with their spelling. So, I decided to make some magnetic phonogram tiles. I enjoy easy DIY projects! So, of course, I'm going to share all the details with you so that you can make some as well! I promise, it's super easy and you know I love making printables, so I even provide a free template for the tiles as well!
As I said, the tiles were super easy to make and my kids enjoy using them! They were able to practice spelling using their phonograms, as opposed to just individual letters of the alphabet.
And, they were able to use the tiles on anything magnetic; the fridge, cookie sheets, white boards, etc.
Want to make a set of magnetic phonogram / letter tiles for your kiddo(s) as well?
Supplies Need to Make the Phonogram Tiles:
Directions for the Homemade Phonogram Letter Tiles:
Print the phonogram tiles from the free download below onto cardstock and laminate them.
Cut the tiles apart.
Adhere the magnets and start having fun with spelling!
Save on Magnets:
You could purchase the self-adhesive magnets to save time or you could save money and do what I did.
Rather than purchasing magnets, I just used some old magnets from our refrigerator. I had lots of old magnets that I had gotten from all over; pizza places, doctor's offices, realtors, etc.
Often times they would just come in the mail. In fact, I started saving them for occasions such as this!
It really doesn't matter what is on the front of the magnet that you reuse. All you need is the magnetic backside! Here's how I repurposed the old magnets to make the phonogram tiles.
First, I cut the magnets apart into little squares. Mine measured about 1/4 inch. Then, I used some tacky glue to adhere the magnets to the back of the tiles which were already laminated and cut.
I let them dry overnight and then viola – homemade magnetic phonogram tiles!
Don't want to make them yourself?
Not interested in this DIY project, but still want the tiles? No problem! Instead of making the magnetic phonogram tiles yourself, you can also purchase letter tiles from the All About Spelling website (magnets purchased separately).
Or, you could purchase this magnetic phonics set that even comes with a built-in magnetic board!
I originally got the idea for the magnetic phonogram tiles from both the All About Spelling website AND our Spell to Write and Read curriculum!
By the way, if you're using SWR, be sure to check out some of the other spelling activities and printables we used with the Spell to Write and Read curriculum.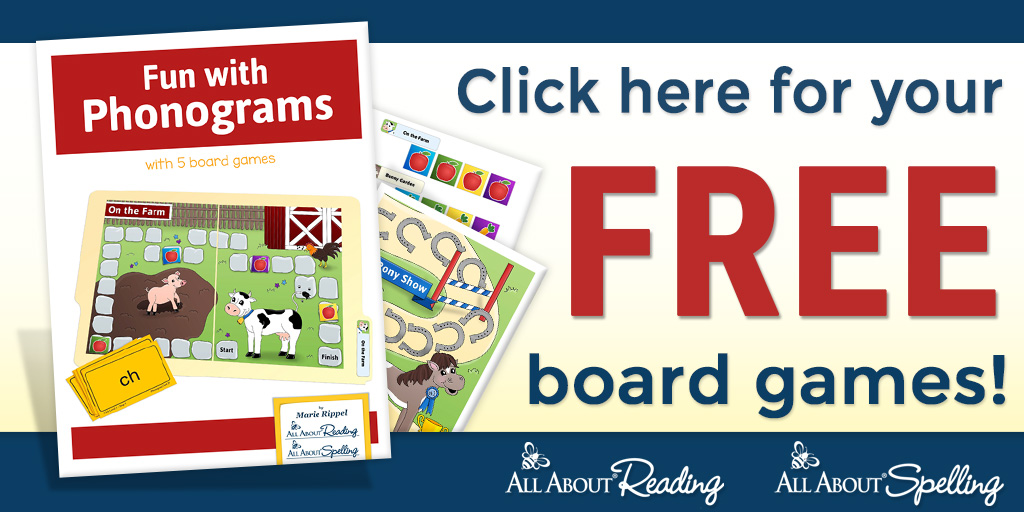 More Phonogram Spelling Fun:
Looking for more ways to practice spelling with phonograms? Be sure to check out some of the following activities!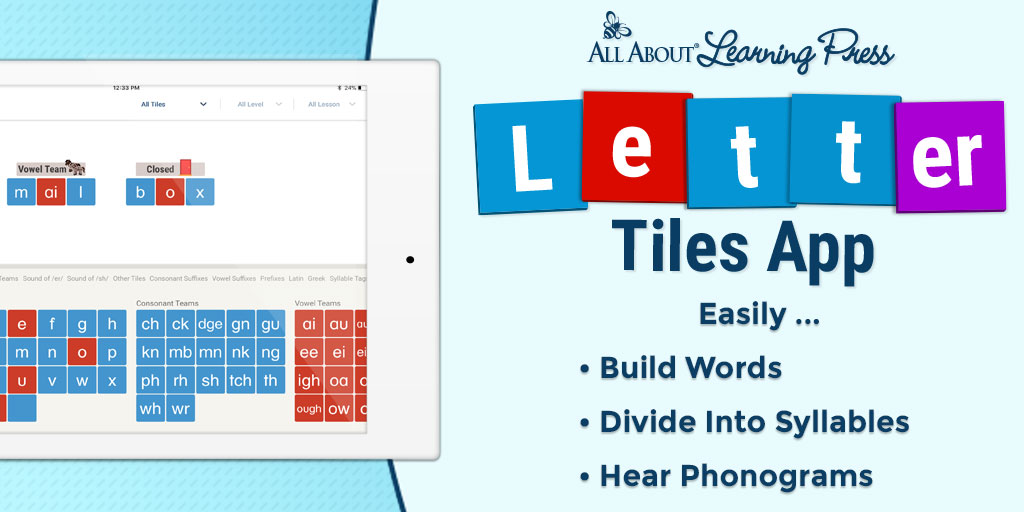 The phonogram letter tiles are a fun hands-on manipulative to help practice spelling. Make your own or purchase a set to use for some great spelling enrichment activities!
---
Download Instructions:
Ready to download the FREE DIY Magnetic Phonogram Tiles? Click the button below to get access to the printable pdf file.
---
This post was originally published on May 14, 2011.